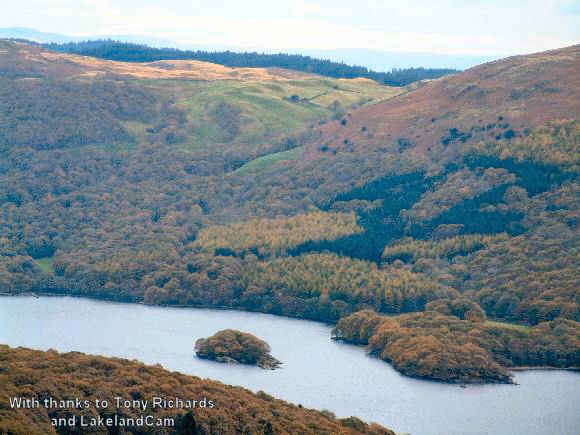 Tea Bay is mentioned only once, in Swallows and Amazons. Peggy says that after they got up at sunrise and sailed close to the island they sailed on to Tea Bay and had our second breakfast there, a real one with tea (SA10). The bay's location is not given.
Mike Field's map of The Lake shows Tea Bay on the eastern shore of The Lake, near Shark Bay and Wild Cat Island.
Ad blocker interference detected!
Wikia is a free-to-use site that makes money from advertising. We have a modified experience for viewers using ad blockers

Wikia is not accessible if you've made further modifications. Remove the custom ad blocker rule(s) and the page will load as expected.