The following maps are available for free download.
Please note in particular that The Lake map covers all the activities of the Swallows, Amazons, and D's in all the Lake District books.
For high-quality printed versions of any of the maps in A3 or A4 size, please email mikefield@woodenboatfittings.com.au
Mike Field 12:15, 16 October 2008 (UTC)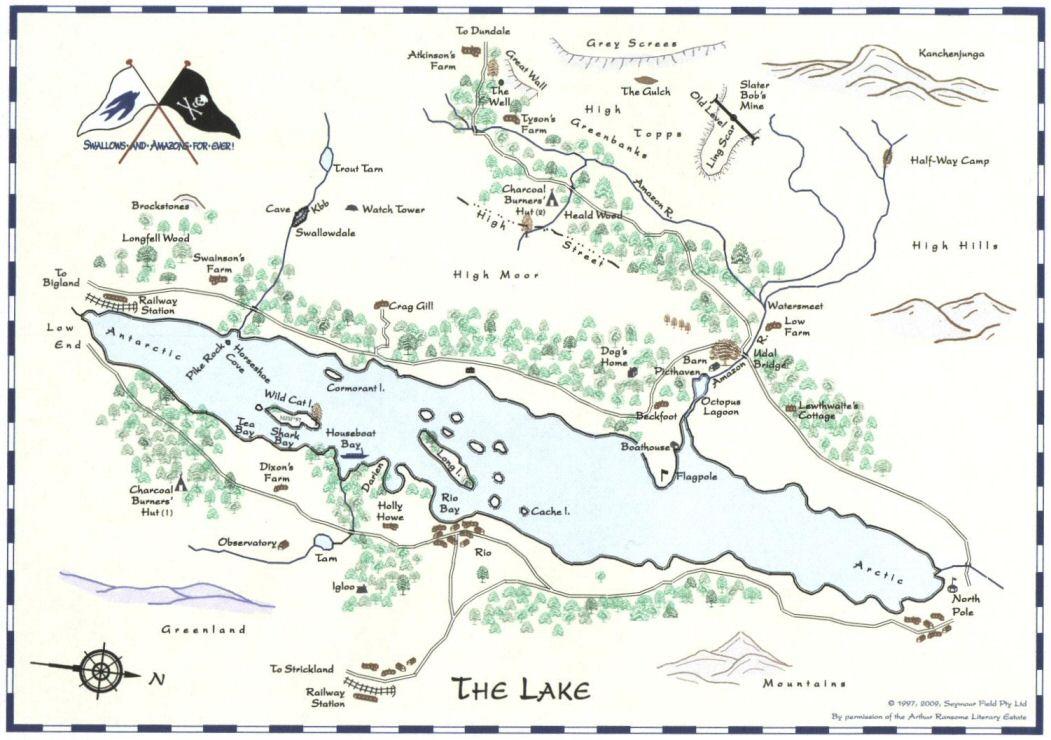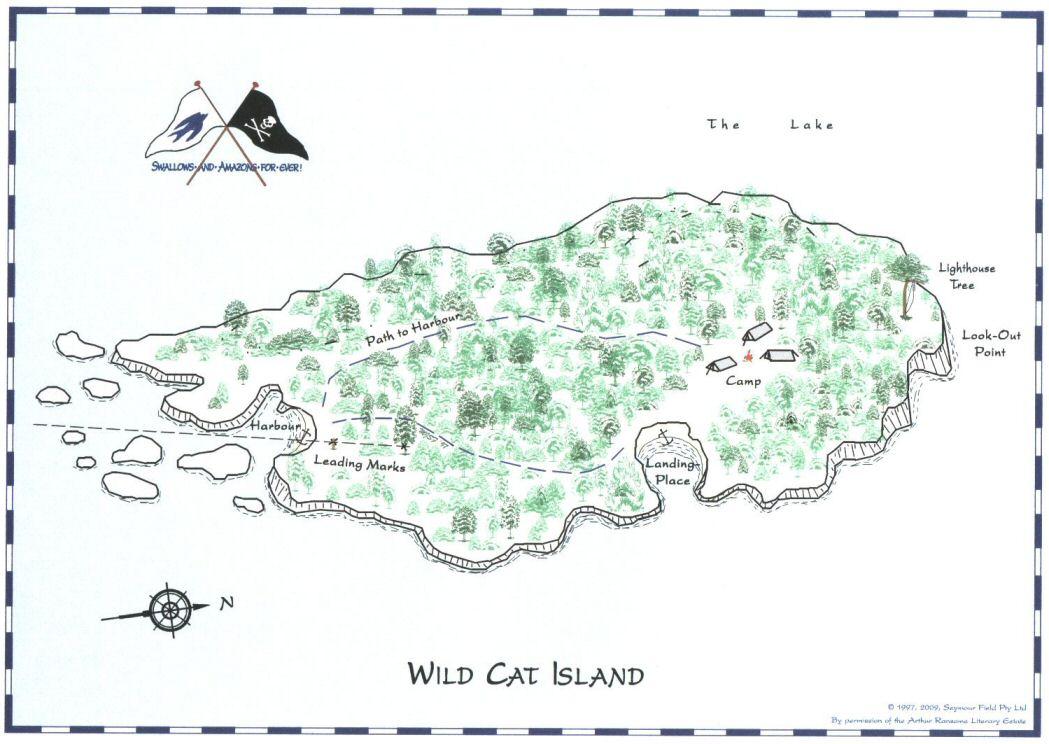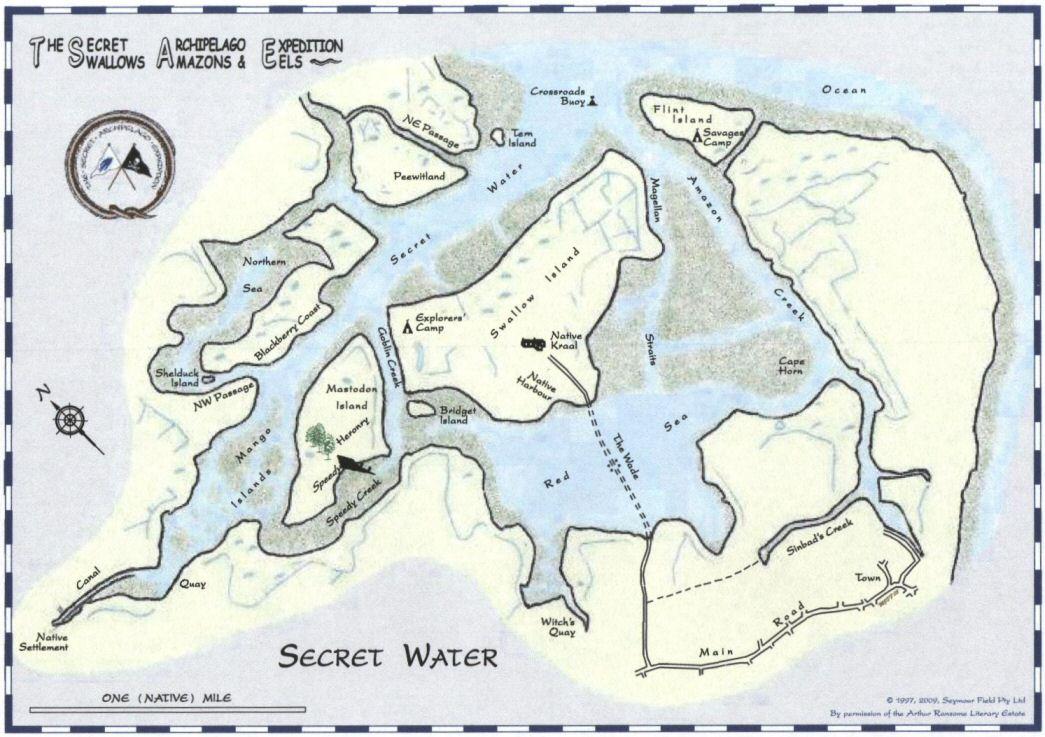 Ad blocker interference detected!
Wikia is a free-to-use site that makes money from advertising. We have a modified experience for viewers using ad blockers

Wikia is not accessible if you've made further modifications. Remove the custom ad blocker rule(s) and the page will load as expected.